Utixo is now partner with Google Apps and offers you GSuite, the best collection of productivity tools from Google.
You can now choose to adopt GSuite for your email and easily move your accounts from the standard Cpanel email platform, or just make use of the wide range of premium Google productivity tools.
If you are already using GSuite, why not make us your new provider? Get a better price and integrate it with other Utixo services!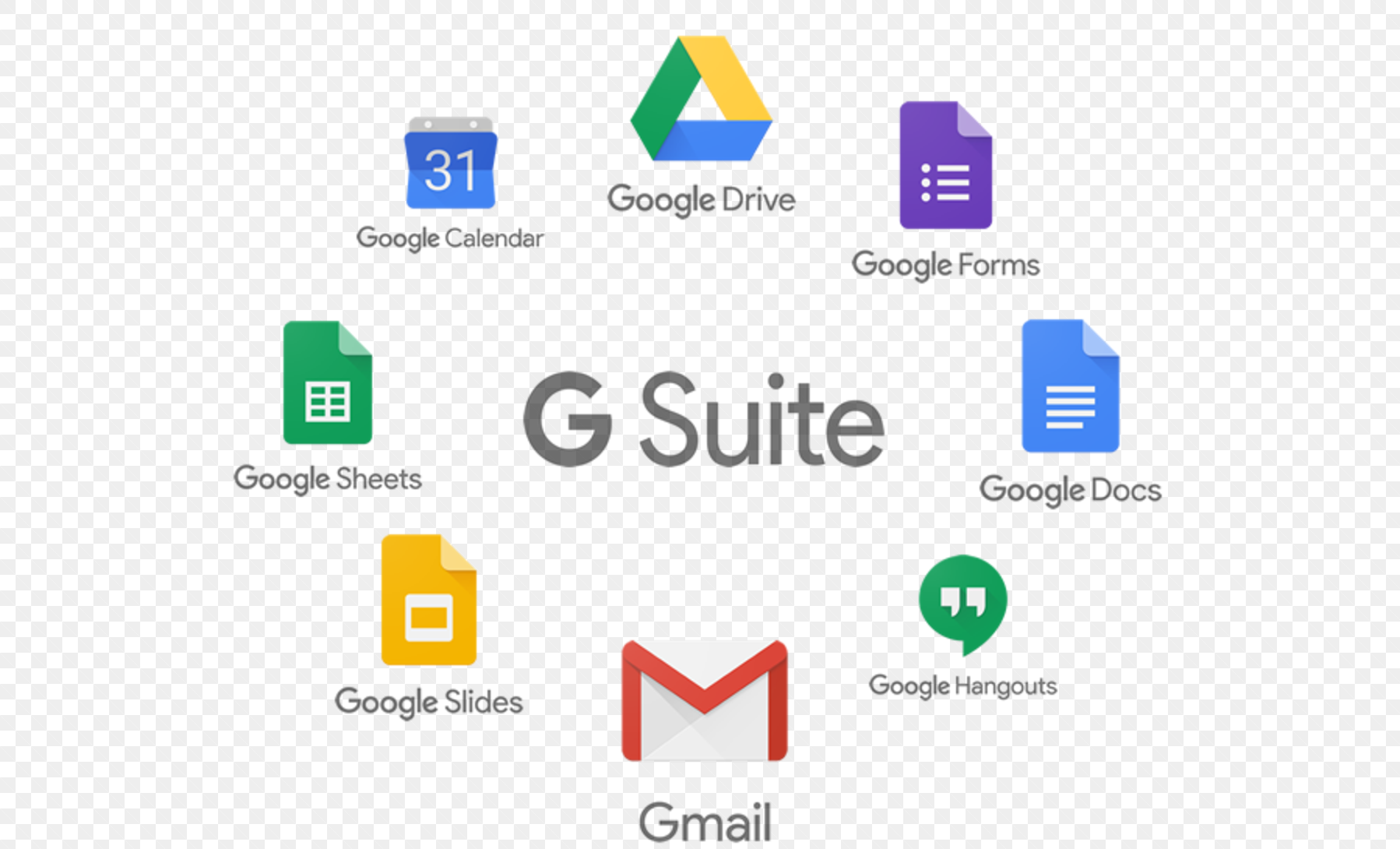 Approfondisci
Monday, December 17, 2018